New Drivercare Member?
This registration gives you access to information required for your lease and salary sacrifice vehicle.
Already A Member?
Already Registered? Login with you E-mail and password. If you forgot your password, you can also reset it from this page.
Salary Sacrifice Scheme
GMP have recognised the changing needs of the Trusts and duty of care, we have now evolved and offer additional services such as Grey Fleet and Salary Sacrifice Schemes and can deliver the above with highly trained and skilled personnel…
Vehicle Leasing Schemes
For 'essential' drivers, a leased car is often the most cost-efficient and manageable solution for both driver and employer. Those employees responsible for more substantial mileage within the course of their job must be provided …
GMP Accident Management
GMP Accident Management offers a fully comprehensive accident management package for all lease car and Salary Sacrifice drivers. In the unfortunate situation of you being involved in an accident you simply need to follow….
Grey Fleet Management
GMP Drivercare's Grey Fleet Management service will assist you in managing the financial, legal and environmental issues that surround an employee's use of their privately-owned cars for business.
Pool Cars and Commercial Vehicles
GMP is experienced in providing many types of organisations with Pool Cars and Commercial Vehicles (CV) to suit their needs, whether it's for a basic van with ply lining or a more complex vehicle with conversions, interior racking, roof racks and livery etc
Electric and ULEV Solution
Reducing Fuel Cost and supporting Clean Air Zones (CAZ) by implementing Tailored Electric Vehicles and ULEV Solutions for Corporate Sector, NHS, Councils, Schools and other public sectors.
DRIVERLINK MAGAZINE
Driverlink Magazine provides, engaging news, explanation of the schemes available to you, fantastic offers from leading manufacturers, professional tips to help you drive safely and efficiently and much more including the latest vehicle reviews.
GMP Drivercare is proud to provide total peace of mind for all its drivers, from the simple acquisition of the vehicle of your choice at the best possible price and all service, maintenance and accident management.
Similarly, Driverlink Magazine https://www.driverlinkmagazine.com provides the guidance through the very best vehicle choices and tips as to how to enjoy ownership to the full, both at work and at leisure and the total motoring solution that is GMP Drivercare.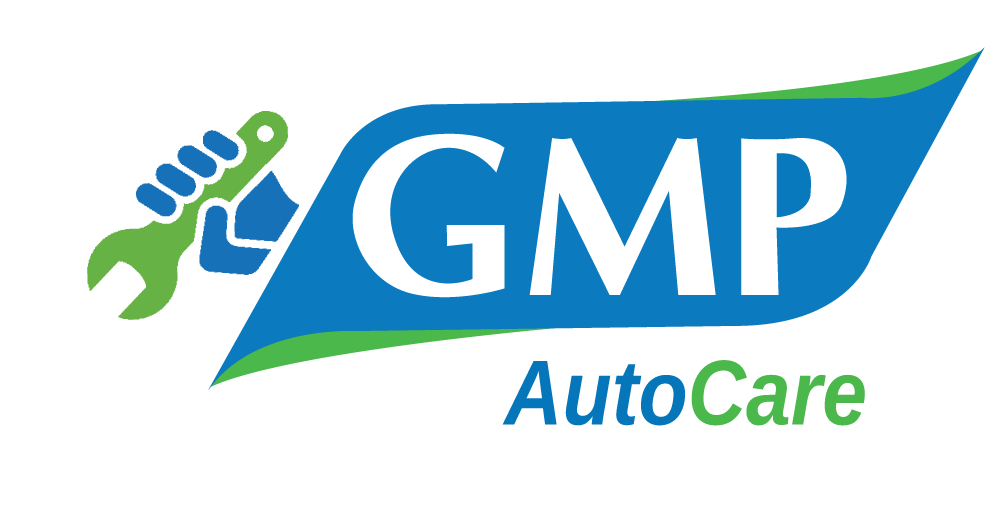 GMP SERVICING AND MOT
We have been providing these services for over seven years and our client list has grown in each of those years. In recent months, GMP Autocare has piloted, with four key NHS accredited leasing companies, an innovative driver capture programme, through which leased car drivers are proactively contacted to ensure that car service and MOT bookings are made in a timely manner.
All service centres are constantly appraised to ensure the highest possible standards and customer service,
Priority Bookings,
Complimentary collection from and delivery to home or work,
Complimentary wash and vacuum after every service,
National network of accredited independent service centres,
Parts fitted to and above manufacturers' specifications maintaining full manufacturer warranty cover.
12 months warranty in all work,
Details provided of work carried out and placed in all vehicles (including tyre tread depth),
Customer satisfaction surveys
GMP DRIVERCARE ACCESSORIES SHOP
Email
info@gmpdrivercare.co.uk