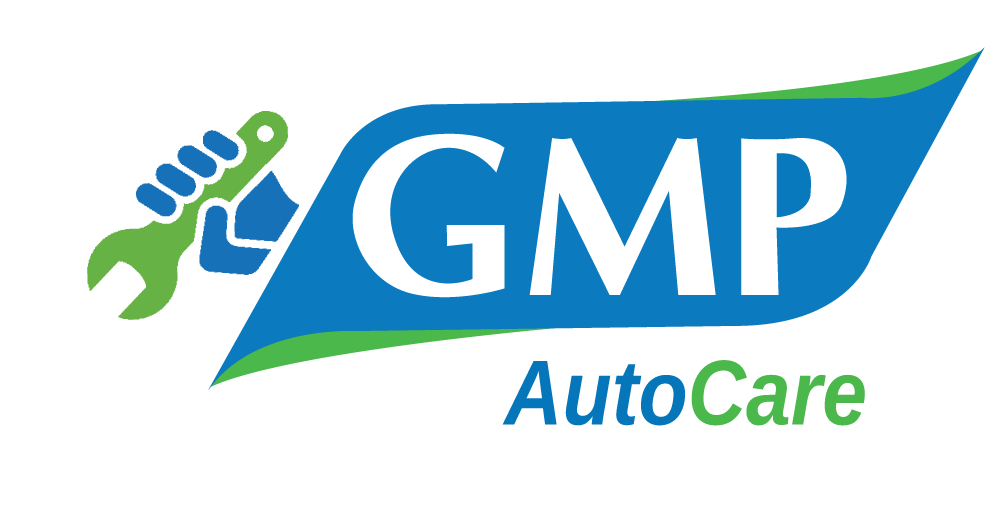 GMP Autocare is partnered with Prestige Car Servicing (PCS) and together we operate a fully accredited, National Service Network through which service, maintenance and repair services are provided to leasing companies and fleet operators.
We have been providing these services for over seven years and our client list has grown in each of those years. In recent months, GMP Autocare has piloted, with four key NHS accredited leasing companies, an innovative driver capture programme, through which leased car drivers are proactively contacted to ensure that car service and MOT bookings are made in a timely manner.
This demonstrates how GMP Autocare will go as far as is possible to remove doubt and uncertainty from these vital processes. As an added benefit, these facilities are also available to all drivers within NHS Trusts where GMP has a relationship.
GMP Autocare appreciates the inconvenience of losing a vehicle through routine servicing. However, this work is essential in meeting Duty of Care standards. GMP will ensure that those obligations are met, but with minimum disruption.
To Book Your Service, please visit http://www.gmpautocare.com/
Benefits of GMP's Servicing and MOT Testing
All service centres are constantly appraised to ensure the highest possible standards and customer service,
Priority Bookings,
Complimentary collection from and delivery to home or work,
Complimentary wash and vacuum after every service,
National network of accredited independent service centres,
Parts fitted to and above manufacturers' specifications maintaining full manufacturer warranty cover.
12 months warranty in all work,
Details provided of work carried out and placed in all vehicles (including tyre tread depth),
Customer satisfaction surveys
Email
info@gmpdrivercare.co.uk