Year 2019 increased the number of electric cars and adoption of EVs in the market. But 2020 welcomes more Electric vehicles by many manufacturers. We have a made a list of "20 Biggest Electric Cars going on Sale in 2020 – BMW, Audi, Ford and more".
UK Government is also focusing on wireless charging technology to provide more options for drivers. This will reduce the worry of finding chargers in 2020. So here is the list of 20 Electric Cars going on sale this year.
Audi E-Tron SportBack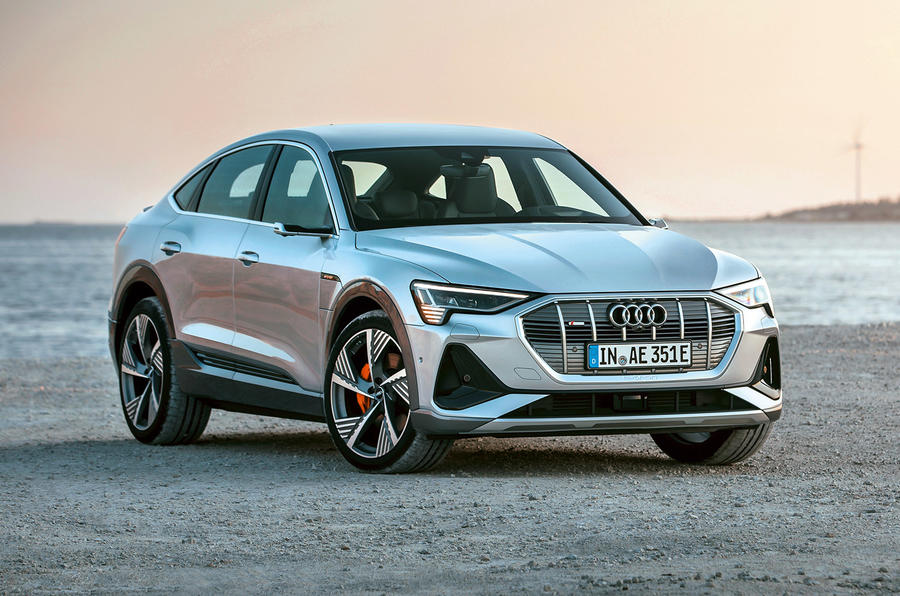 This is the beginning of Audi's mission to have 20 all-electric models. The Audi e-tron SUV is ready to be ordered soon. The Vehicle revelied on LA Motor show in November 2019. There is another alternative of e-tron sportback which Audi is releasing this year. The Q4 e-tron will have an extended battery of 280 miles with few other changes. 0-62 mph in 5.7 seconds and EV Range of 240 + Miles.
BMW iX3 – The First All Electric SUV by BMW
BMW is also releasing their iX3 in 2020. The sale of the vehicle will start in the second half of 2020. But the SUV looks amazing with two-motor, four wheel drive powertrain. Accodring to BMW: "it will offer around 266bhp and 249 miles of range from its 70kWh battery."
DS Crossback E-Tense by PSA Group
PSA Group is releasing a full-electric luxury DS Crossback this year. The vehicle will be available to order very soon but no set date is released. The DS Crossback E-tense will have a range of around 200 miles.
Ford Mustang Mach-e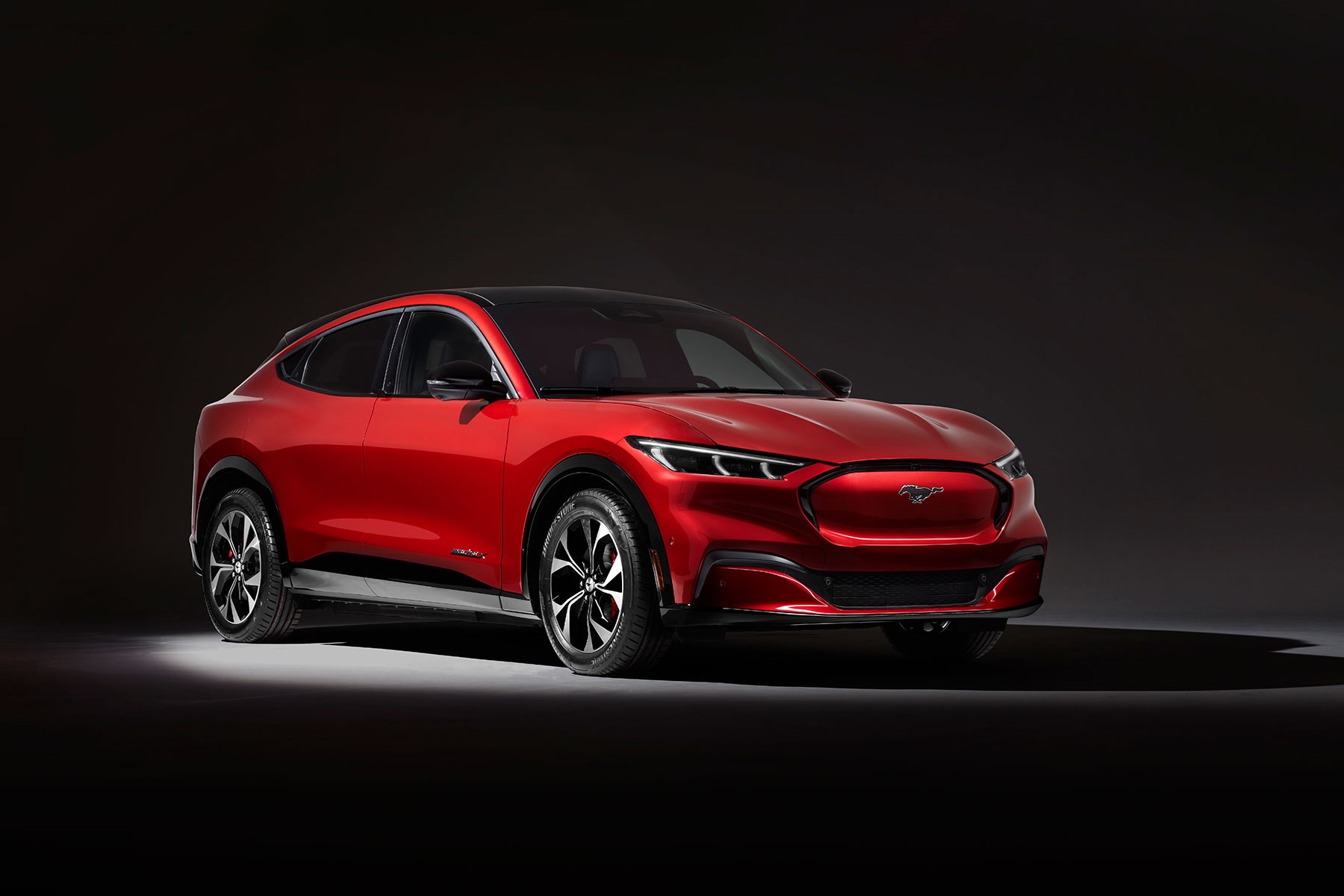 Ford announced their all new Mustang EV. But this time it will be four door SUV. The vehicle will be able to run for 370 miles in one charge. More details on Mustang here.
Honda e – The Futuristic car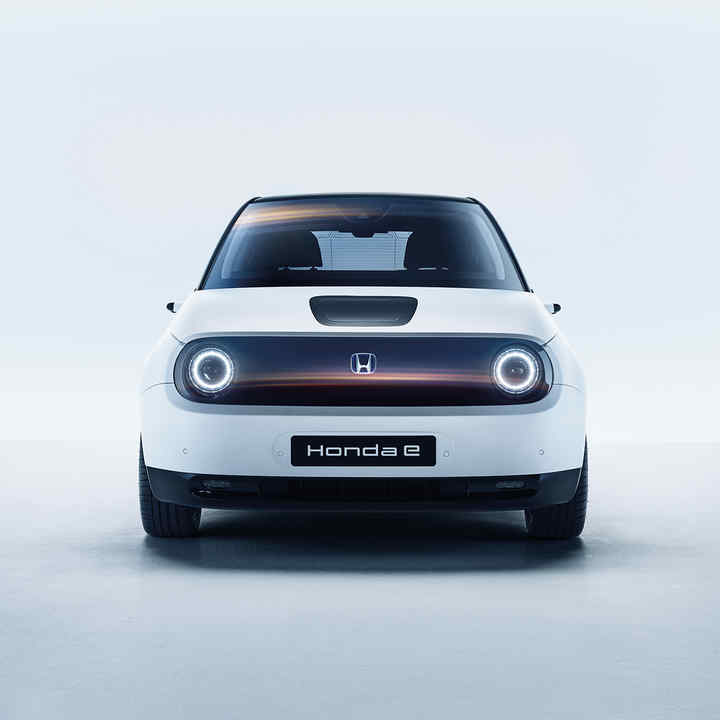 Honda is coming in the market with their first Electric Vehicle. The innovation route which Honda took includes no side mirrors. They replaced the side mirrors with camera system. Drivers will be able to see behind them but in HD. The expected EV Range on this vehicle is 136+ Miles.
KIA Soul
Another masterpiece from KIA is coming to market in 2020. The Electric Vehicle offers up-yo 280 miles and 100kW DC Rapid Charging. The vehicle will be available very soon to order.
Mini Electric – Hatchback
The 144 Mile EV Range Electric looks good in Yellow and white combination. The front wheels vehicles will be available to order in end of quarter 1 2020.
Peugeot e-208 and e-2008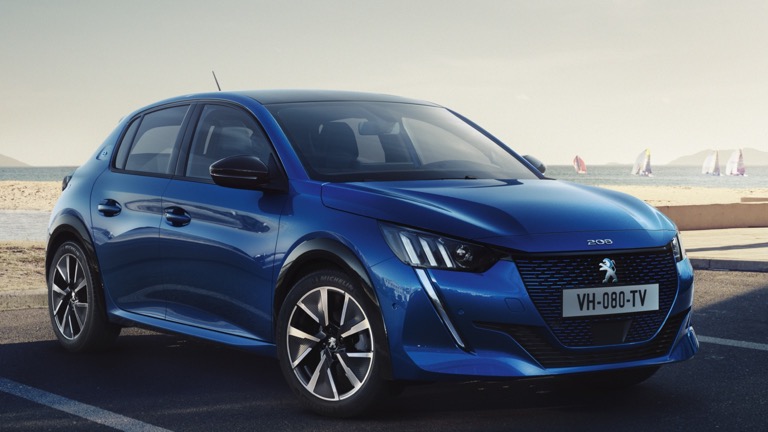 PSA Group is integrating electric in all of their brands. The two new models e-208 and e-2008 will be available to order in Q1 2020. Like their previous idea, Peugeot is keeping their hatch and SUV idea for these two models.
e-208 EV Miles: 211 and e-2008 EV Miles: 193.
Polestar 2
The New Kid in the block which everyone is talking about is Polestar. The Vehicle will take on directly with Tesla Model 3. With 3111 miles WLTP electric range and 402bhp. Polestar will be available to order very soon in 2020.
Porsche Taycan
Porsche Taycan is already available to order but the delivery will start very soon. The first Electric Vehicle from German Sports Car Maker looks stunning. The Taycan EV range varies on the driving mode but it is between 206 and 279 miles.
Seat Mii Electric and el-Born
Seat is also joining the Electric Vehicles Market with two models. These two models are Seat Mii and Seat el-Born. Seat Mii will be one of the most affordable electric vehicle with 161 miles range. The Mii will also be able to rapid charge. On the other hand, Seat el-Born will be able to complete 261 miles in a single charge. Both of the vehicles are expected to go on sale this year but further information is pending.
Skoda Citigoe iV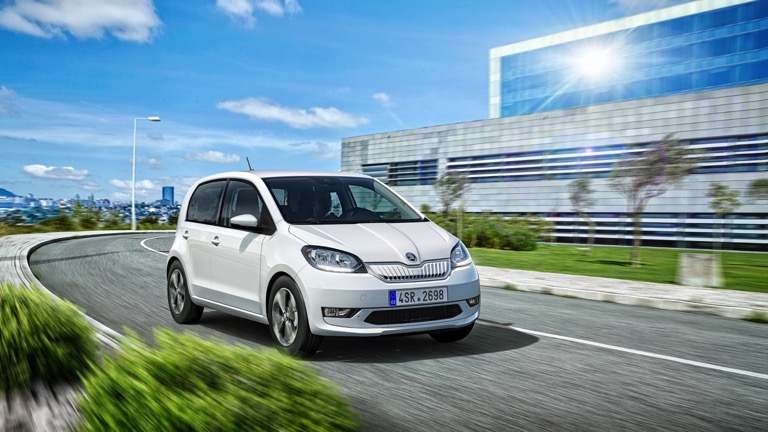 The First All Electric Vehicle from Skoda. the Five door hatchback is a compact but fierce competition for Volkswagen e-up and Seat Mii with 165 miles rage.
Vauxhall Corsa-e
One of the most awaited vehicle Corsa-e will be available very soon. The 2019 Vauxhall Corsa is a full electric vehicle with 200+ miles range.
The vehicle is in limited stock for this year due to demand and can be ordered today from via GMP Drivercare. Contact us as it is on first come first serve basis.
Volkwagen e-Up and ID3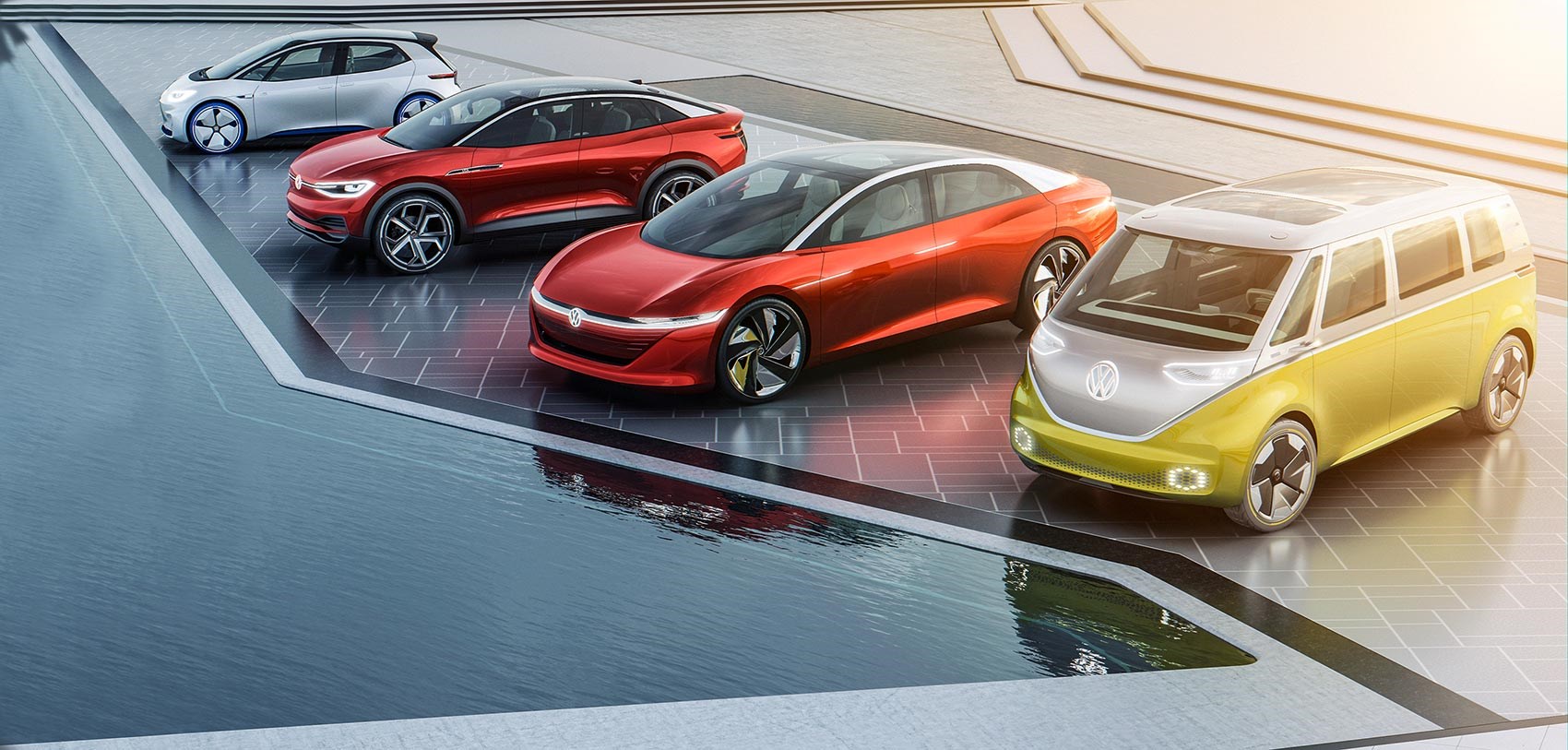 Volkswagen will be focusing on e-Up and ID3 this year rather than their successful e-golf. e-Up will be releasing with 162 miles wltp electric range and ID3 with 205 miles. Both of them looks good and compete with e-Corsa, Seat el-born and Skoda Citigoe.
Volvo XC40 Recharge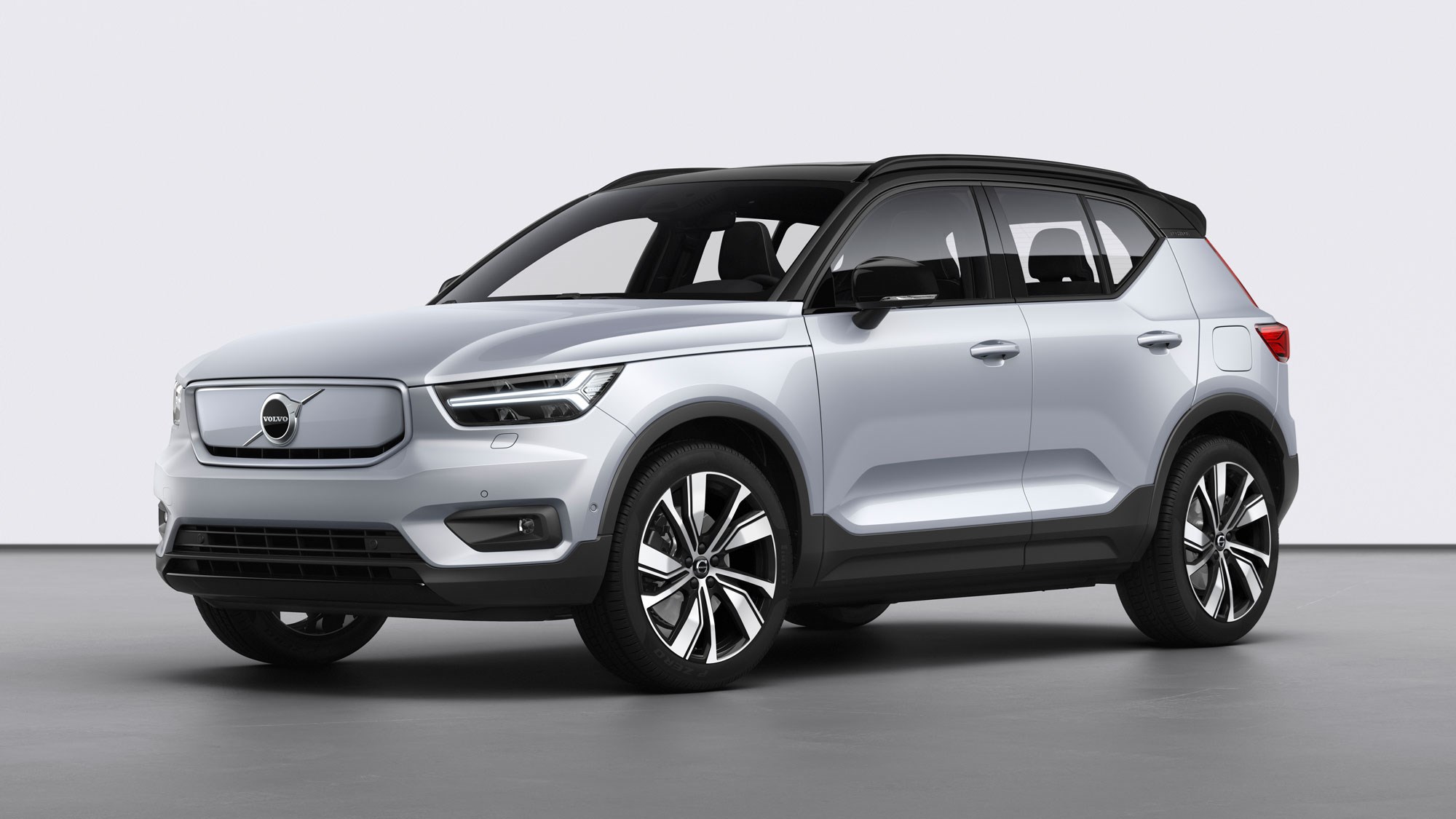 The First Electric Vehicle by Volvo XC40. The SUV will available in Q2 of 2020. It has a range of 249 Miles and twin motor setup. The compact SUV will be competing with Polestar and Tesla.
Tesla Model Y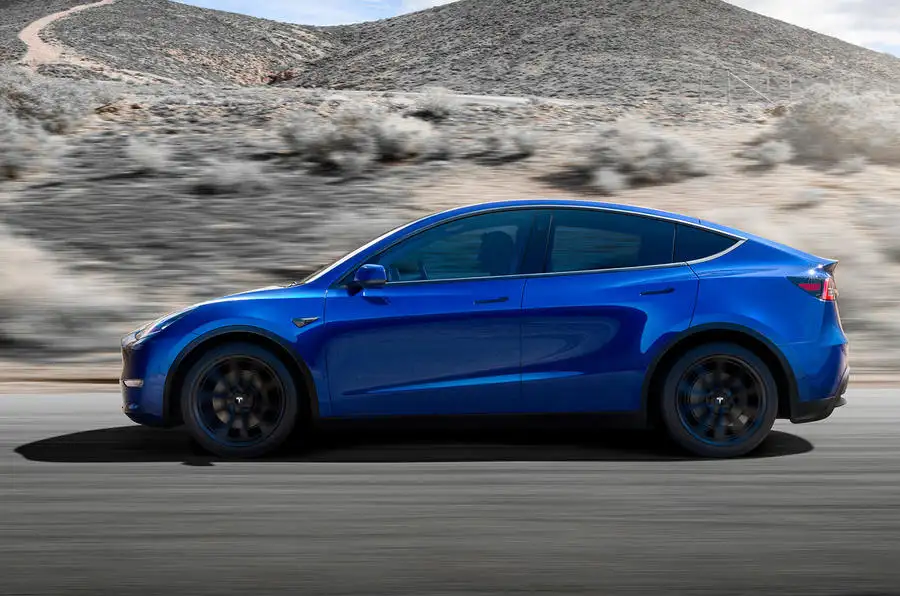 Last but not the lease Tesla Model Y. The model is not guaranteed to roll out this year but EV list is incomplete without Tesla. Model Y will be released with 336 Miles and dual motor. The mid sized SUV will be a perfect choice for people travelling on highways.

Read More News at : https://gmpdrivercare.com/news
Follow us on Facebook. Twitter Linkedin and read our latest Magazine visit driverlinkmagazine.com