Ford Mustang released their All New Ford Mustang Mach-E Electric Crossover with 300+ Miles Range. This is one of the most exciting news we have heard from Ford this year. For the first time, Ford is upgrading Mustang to Electric and SUV category. The vehicle was launched at the Los Angles Motor Show on Sunday 17/11/2019.
The name of the new SUV is Mustang Mach-E. It will be a direct competition to its High Performance Rival Tesla Model Y.
Why so much hype about Mustang Mach-E?
Mustang is one of the most beloved muscle car ever. The American Muscle Car Culture is incomplete if we don't talk about Ford Mustang. Mustang has been seen in many car movies and it has developed a wider audience worldwide.
Ford Mustang Mach-E Technical Details
Estimated Range – 300 Miles (Official Ford Website mentions 370 Miles on one charge)
DC Fast Charging up to 150kW
0-60 in less than 5 seconds
With only 10 min charge, the vehicle can do 58 + Miles.
The vehicle will have a large screen similar to a Tablet – 15.5 Inch Touchscreen Display with Apple Car play, Android Auto or Ford's Sync System
360 Degree Camera driving assistance
Adaptive Cruise Control
One touch simple door access with the latest technology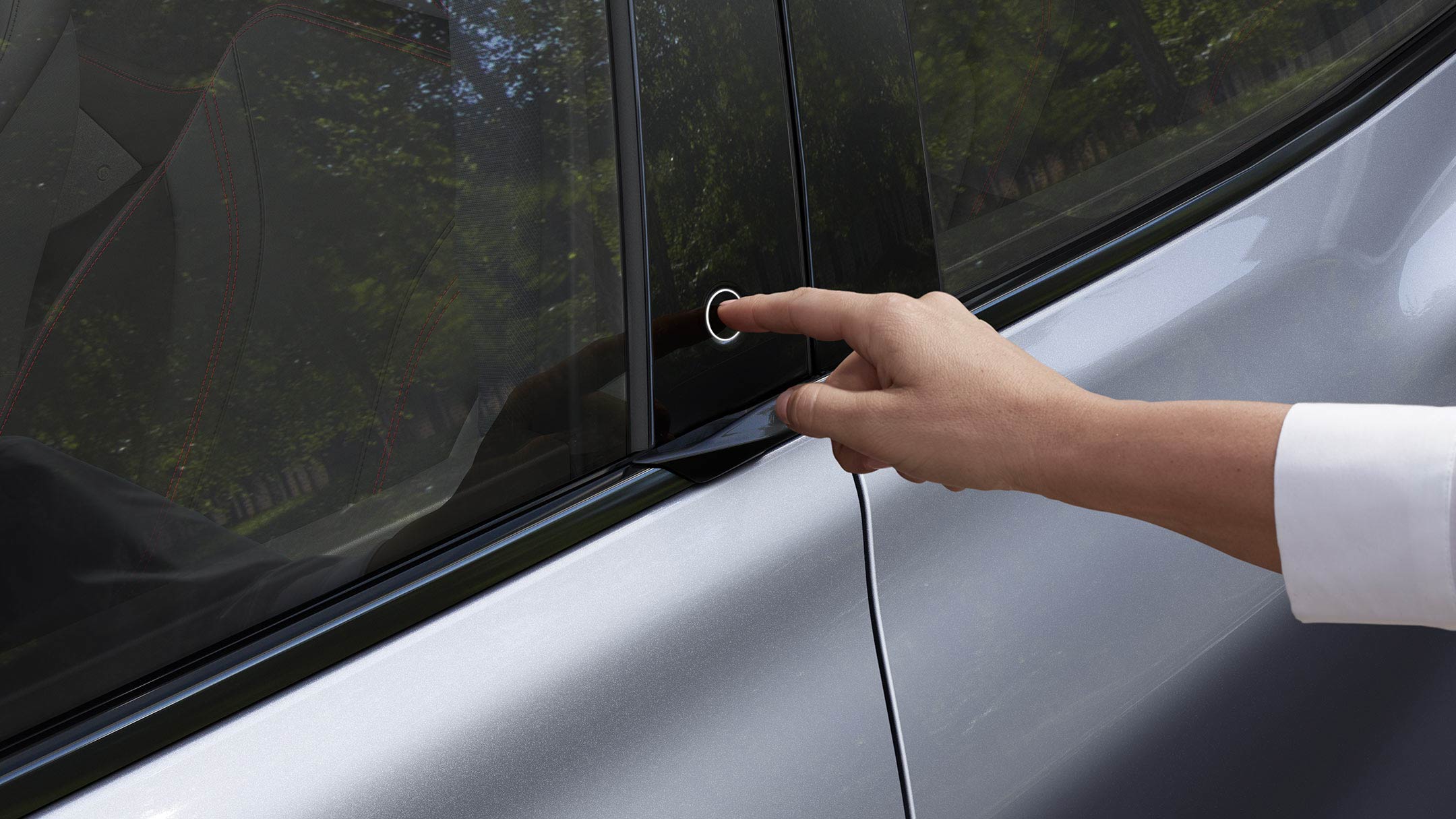 How much is Ford Mustang Mach-E ?
The New Mustang Mach-E starts from £40,280 Retail Price only. However, there will be further details released soon.
3 Different Models
The New Ford SUV will be available in 3 different models as per the official website of Ford.
Mach-E – Starting Price £40,270 +++ and estimated delivery late 2020
AWD – Starting Price £46,570 +++ and estimated delivery late 2020
First Edition – Starting Price £58,000 +++ and estimated delivery late 2020. Limited Availability for this model
Read More News at : https://gmpdrivercare.com/news
Follow us on Facebook: Click Here
Twitter: Click Here
Linkedin: Click Here
Or to read our latest Magazine visit driverlinkmagazine.com